Dear customers, Welcome!
My name is Riccardo Verdolini and I am the owner of AppenninoTour NCC, founded in 2009; a small transport company that aims to offer the best quality and price, with reliable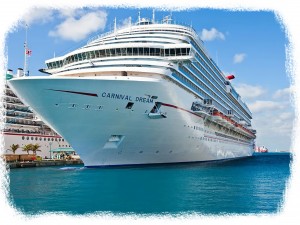 and comfortable vehicles, professional drivers with all the legal qualifications.
Experience, punctuality, discretion and courtesy are the main points that distinguish my company.
Available for transfer, events, business meetings, weddings, but most of all for tours, excursions, cruises, culinary tours, wine tasting, scenic, natural, historical cities, medieval villages, and the possibility to customize all your travel whishes.
This year I am happy to have as a partner my son Ivan who, in June 2016, become a licensed tour leader. We take care of our customers and we satisfy them with quiet, clean vehicles and professional attitude and usually they tell us "we felt like in family".
I look forward to have you aboard our proud fleet and I wish you a great time in my beautiful country.
Thanks for your time
Warms  Regards
Riccardo Verdolini